Our open hours do not include any special services that our Auxiliaries may sponsor; please check the calendar for those special events!

Please note that if there are special circumstances that require immediate attention, feel free to give us a call.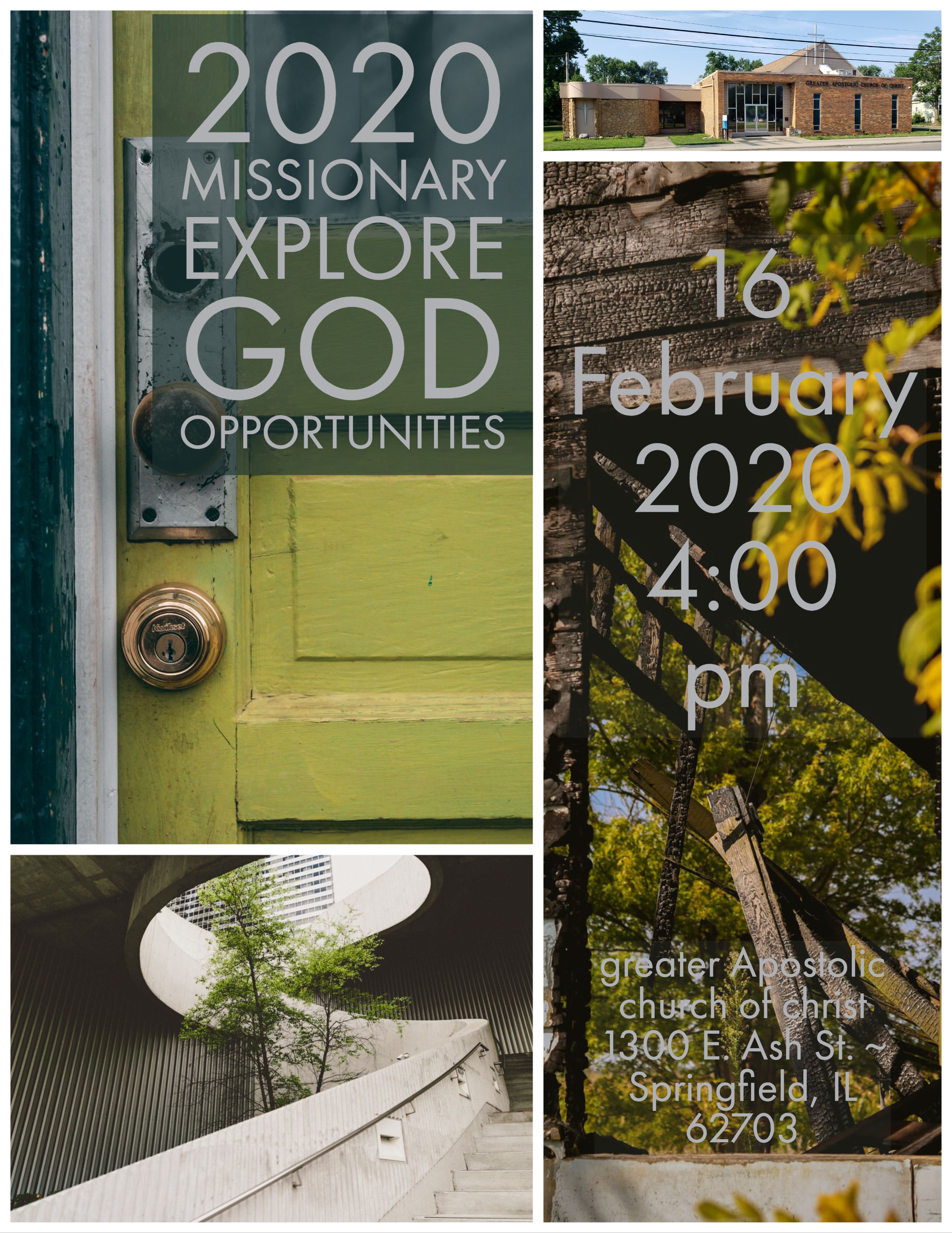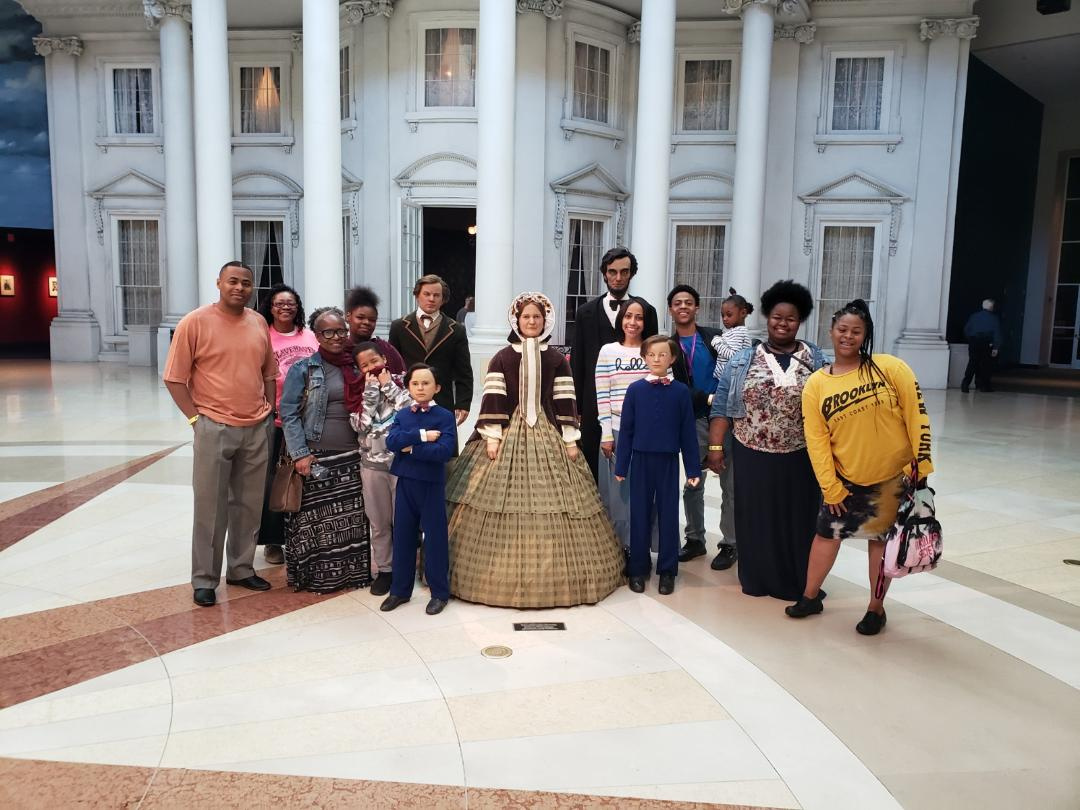 April 2019 - GACOC Visiting the Abraham Lincoln Presidential Library & Museum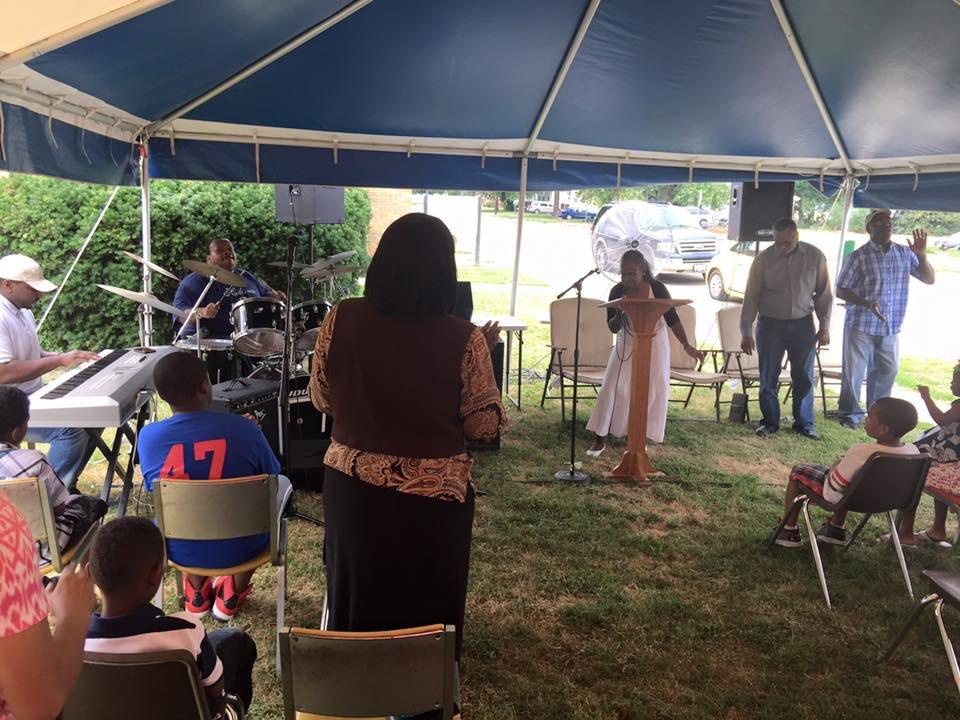 One of GACOC's Revivals; on fire for JESUS!
2020 November
Sunday
Monday
Tuesday
Wednesday
Thursday
Friday
Saturday_

1






2






3






4






5






6






7
___________





8




9




10




11
Veteran's Day



12




13




14




15
_________
Missionary Sunday




16






17






18






19






20






21
__________
REVIVAL - POSTPONED
6:30 PM



22
__________

REVIVAL-POSTPONED


23






24






25






26
_________
Blessed
Thanksgiving
Day


27






28






29
____________
Brotherhood Sunday





30